We provide Framers to the Construction Industry.
We have teams of highly skilled Framers to help you complete
your project quickly and accurately.
Professional Framing
We provide Framers to the Construction Industry.
Professional Framing

Some other content focused on the 2nd most important aspect
of this business
Learn more
Some Title for Desktop View
More information on Professional Framing
Some abridged info for smaller viewports (mobile)
Some Title for the second slide

Framing for Home Owners
Looking to do a remodel or build your own home?
We can help by providing the Framing Services to assure your project is completed on-time,
within budget and most importantly; something here. Get more information.
Looking to do a remodel or build your own home?
We can help... Click for more Details
Framing for Home Owners
Six Star Framing –
Professional Home Framing Services
With 25 years of industry-specific framing experience, we have the knowledge, proficiency, and expertise to get your job done. Having successfully completed framing projects for builders and homeowners that include existing home additions, production framing, commercial structures, and specialty conventional, Six Star Framing is a solid choice for your subcontracting needs.

Our professionals utilize intensive pre-job planning, in order to eliminate unnecessary job cost overruns and delays. Plans, lumber lists, layout, and scheduling are carefully examined in order to execute and efficiently complete your job. Not only do we provide quality framing at a competitive price, we master your schedule by doing things right the first time.

Six Star aims to streamline the GC to specialty contractor relationship. We provide a comprehensive safety program, job site supervision and timely communication, along with fast completion times and a pool of dedicated labor.

Licensed, bonded, insured and covered by our own worker's compensation policy.
More information on Professional Home Framing
---
RESIDENTIAL FRAMING
FOR THE BUILDER
Six Star Framing Concepts your licensed professional framing contractor. The rough framing phase of your project has never been so smooth. Let our hard working knowledgeable carpenters show you the Six Star difference. Seasoned professionals with 25 years of experience will deliver your production wood framing job on time. Precise take-offs, detailed material lists and more than adequate labor is the way Six Star Framing Concepts approaches projects.
Single Family Residences
Condominiums
Spec Homes
Tract Projects
Mixed Use Units
Custom Homes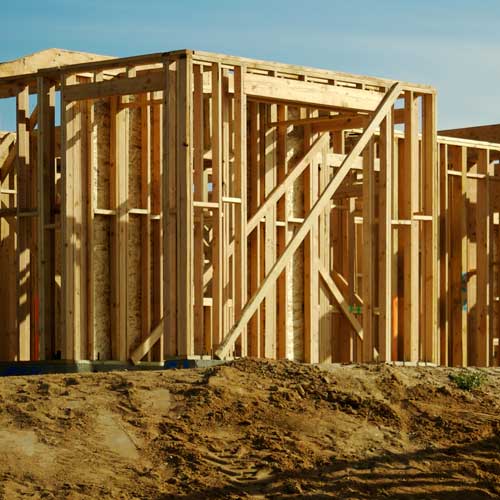 ---
COMMERCIAL FRAMING
FOR THE CONTRACTOR
Six Star Framing Concepts is a small company doing big things! Professional framing is our specialty. Wood framing should be an easy phase of a tightly scheduled build, but when delays and back charges due to missed details take over, it can quickly become a contractors biggest hurdle. Our careful pre-construction planning and open communication is the key to eliminating issues and delivering a finished product that surpasses expectations.
Shell Buildings
Restaurants
Medical offices
Interior Wood wall remodels
Insurance Company Contracts
Structural Beam Work
Post construction wood truss updates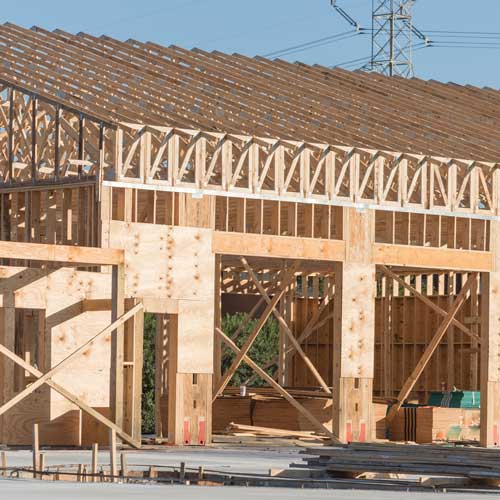 ---
PROFESSIONAL FRAMING
FOR THE HOMEOWNER
Your home is one of the biggest investments you will make in your lifetime. And as times change, updates and additions need to be made. Six Star Framing Concepts understands that hiring companies to work on your home can be a daunting task. Six Star Framing Concepts are polite, professional carpenters who will treat your home as their own. Proper insurance, safety measures and a fast paced work ethic will assure your project is on time, successfully inspected and under budget.
Room Additions
Second Story Room Additions
Interior Wall Framing
Accessory Dwelling Units
Update Soffits and Low Ceilings
Sunrooms and Porches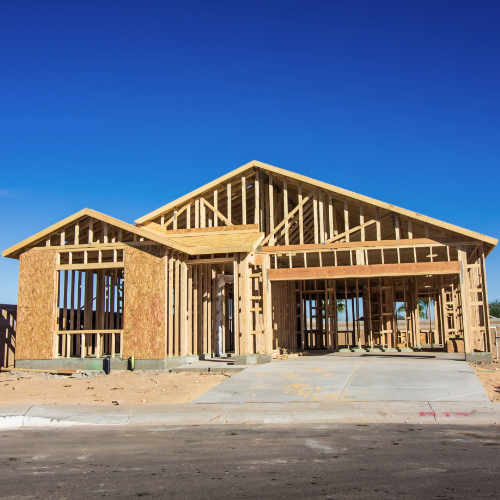 ---
SPECIALTY FRAMING
FOR THE INDUSTRY
Some projects call for niche professional wood framing. Time honored methods of specialized wood framing construction require a carpentry contractor who keeps those skills in practice. Six Star Framing Concepts has the ability to deliver on all specialty framing projects.
Roof Design and Roof Cutting
Conventional Roof Framing
Transform Flat Roofs to Modern Pitch
Complex Custom Framing
Wood Truss Installation