SIX STAR
It is not just a lifestyle. It is more than a trade, it is a business.
Framing by a professional carpentry contractor, here to Frame Your Future.
We provide Framers to the Construction Industry.
Professional Framing

Framing Concepts for the Current Industry
We blend the technology of today with traditional time honored methods.
SSFC attains production goals while never forgetting to pick up on the details.

More information on Professional Framing
Some abridged info for smaller viewports (mobile)
Some Title for the second slide

Looking Ahead
We take pride in building the next generation of tradespeople.
Our seasoned professionals showing the new generation the strength and promise of tradeswork; that's a job site... run RIGHT!.
Framing for Home Owners
FRAMING CONTRACTOR
FOR
SOUTHERN CALIFORNIA
With years of industry-specific framing experience Six Star Framing has the knowledge, proficiency, and expertise to get the job done. Having successfully completed projects that include production framing, commercial structures, and intricate custom home builds, Six Star Framing is a solid choice for your framing needs in San Diego County, Orange County and the Inland Empire .
Our professionals utilize intensive pre-job planning, in order to eliminate unnecessary job cost overruns and delays. Plans, lumber lists, layout, and scheduling are carefully examined in order to execute and efficiently complete your job. Not only do we provide quality framing at a competitive price, we master your schedule by doing things right the first time.
Framing is a major portion of home construction and Six Star aims to streamline this essential process. We provide a comprehensive safety program, job site supervision and timely communication, along with a fast paced production schedule and a pool of dedicated labor.
---
FRAMING
FOR THE BUILDER
Six Star Framing Concepts – your licensed professional framing contractor. The rough framing phase of your project has never been so smooth. Let our hard-working, knowledgeable framing carpenters show you the Six Star difference. Seasoned framing contractor professionals with 25 years of experience will deliver your production wood framing job on time. Precise take-offs, detailed material lists, and more than adequate labor is the way Six Star Framing Concepts approaches carpentry contractor projects.
Project Types:
Single Family Residences
Multifamily Housing
Spec Homes
Tract Projects
Mixed Use Units
Shell Buildings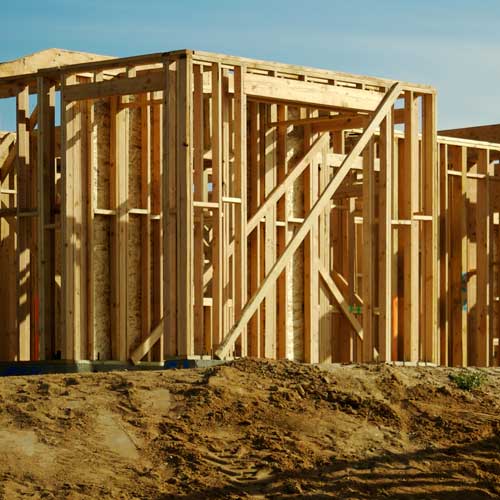 JOB PLANNING
THE BUILD BEFORE THE BUILDING
Getting it done is what we do. Wood framing should be an easy phase of a tightly scheduled build, but when delays and back charges due to missed details take over, it can quickly become a builders biggest hurdle. Our careful pre-construction planning and open communication is the key to eliminating issues and delivering a finished product that surpasses expectations.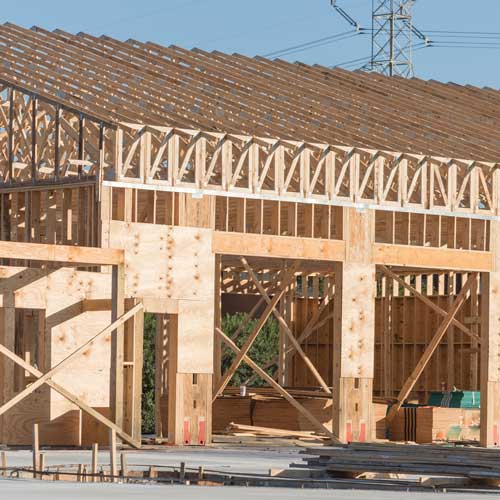 ---
FRAMING YOUR FUTURE
ONE BOARD AT A TIME
A home is one of the most significant investments made in an individuals lifetime. As times change, homeowners are more knowledgable about the construction process than ever. Six Star Framing Concepts understands that while technology can make the design process more streamlined, nothing can replace the actual piecing together of lumber to frame a home. It is not just wood and nails to us. It is a place where life happens and memories are made. Taking part and taking pride in delivering a quality structure is our goal . We have partnered with the finest professionals the industry has to offer.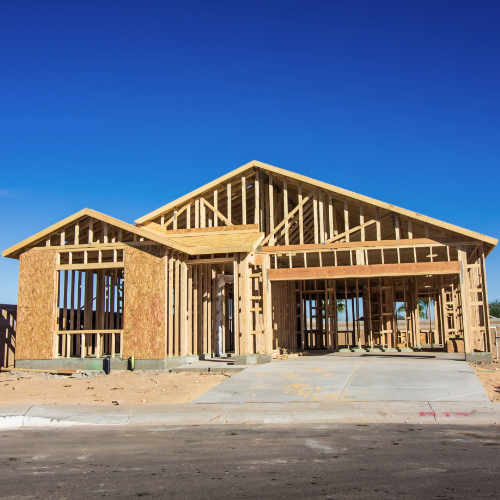 ---
SPECIALTY FRAMING
FOR THE INDUSTRY
Some projects call for niche professional wood framing. Time honored methods of specialized wood framing construction require a carpentry contractor who keeps those skills in practice. Six Star Framing Concepts has the ability to deliver on all specialty framing projects with the best tradesmen.
Our Specialty Framing services include:
Roof Design and Roof Cutting
Conventional Roof Framing
Complex Custom Framing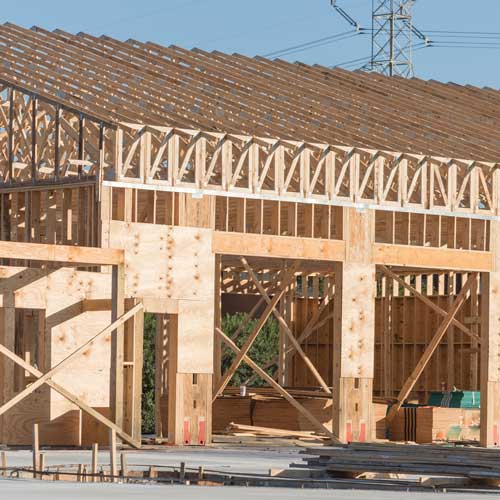 ---